We got a shared booth/stand (building K, level 2) with other wiki/cms guys named "Wikis and CMS" at FOSDEM 2016 this week! We hope to see you there!
Check out the stands plan here: https://fosdem.org/2016/stands/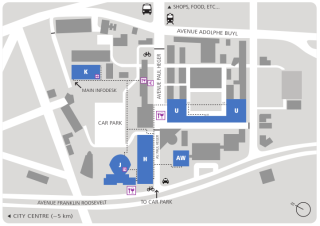 We will have a little TikiFest there too! More information at our wiki page.
Actions for Are you going to FOSDEM 2016 this weekend?