Hi,
I'm Wani ,28 and mathematic teacher in a Guadeloupe's college (French West Indies)
I actually try to understand better how works Tiki for a professionnal use in my school.
I appreciate the wiki concept for the educationnal use but i deplore the really poor documentation for the moment.
News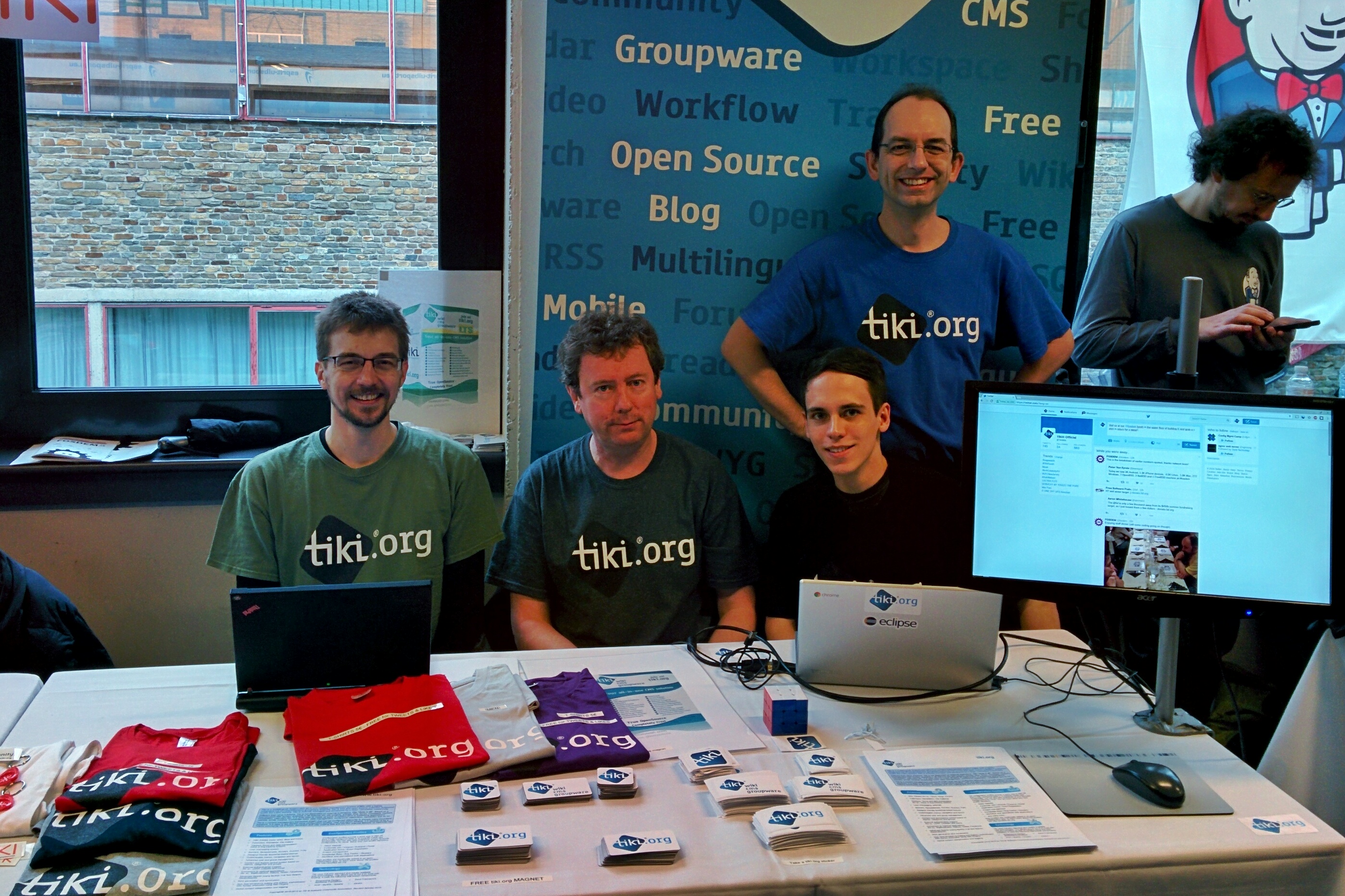 A TikiFest, a tradition in the Tiki community as developers and users and other interested people come together, is also being held in conjunction with FOSDEM 2023. Anyone in the area is welcome to join in. Information is at https://tiki.org/TikiFestFosdem2023. And there will be an online component in the form of a FOSDEM 2023 Tiki Roundtable Meeting — anyone who would like to log in to this virtual get-together is very welcome. Information is at https://tiki.org/Roundtable-Meeting-2023-01 .
Tiki 25, our biggest release ever in terms of new features and technical upgrades, was completed after nine months of intense development, a fitting conclusion to Tiki's 20th year of continuous development.
Some Tiki releases were characterized by big new features, some by big revamps of existing features, and some by big interface upgrades. Tiki 25 is notable for advancing in all three of these ways.
This release is available for download or installation via git or Tiki Manager. The PHP requirement remains at version 7.4. See https://doc.tiki.org/Tiki25 for full details.
Many thanks to all who contributed to bringing Tiki 25 to completion at a challenging time, demonstrating the antifragility of our "wiki way" of software development.
Read on for more specifics about version 25 of Tiki.