Tiki Fest Fosdem 2024
FOSDEM is a free event that offers open source communities a place to meet, share ideas and collaborate.
It is renowned for being highly developer-oriented and brings together 5000+ geeks from all over the world.»
Jyhem has attended for 9 years nearly in a row and confirms that it's huge, it's chaotic, it's fun, and well worth attending.
Most of everything is in English.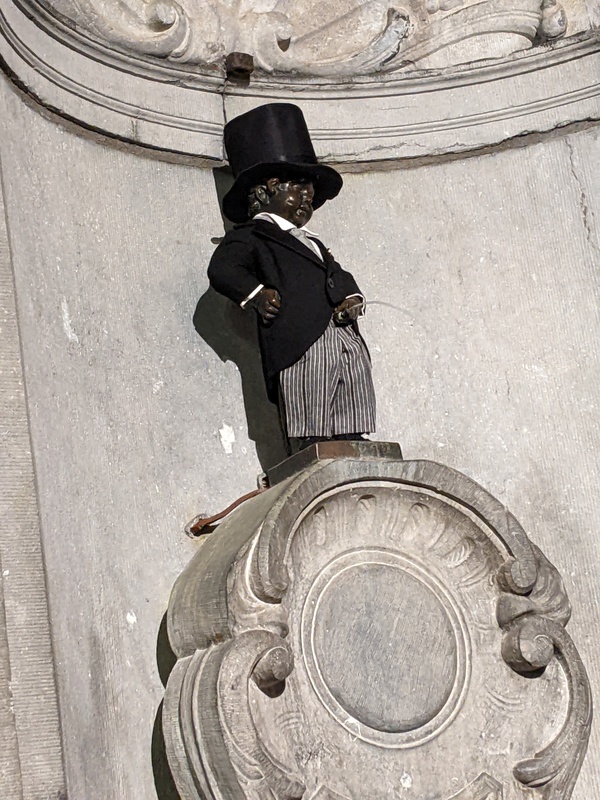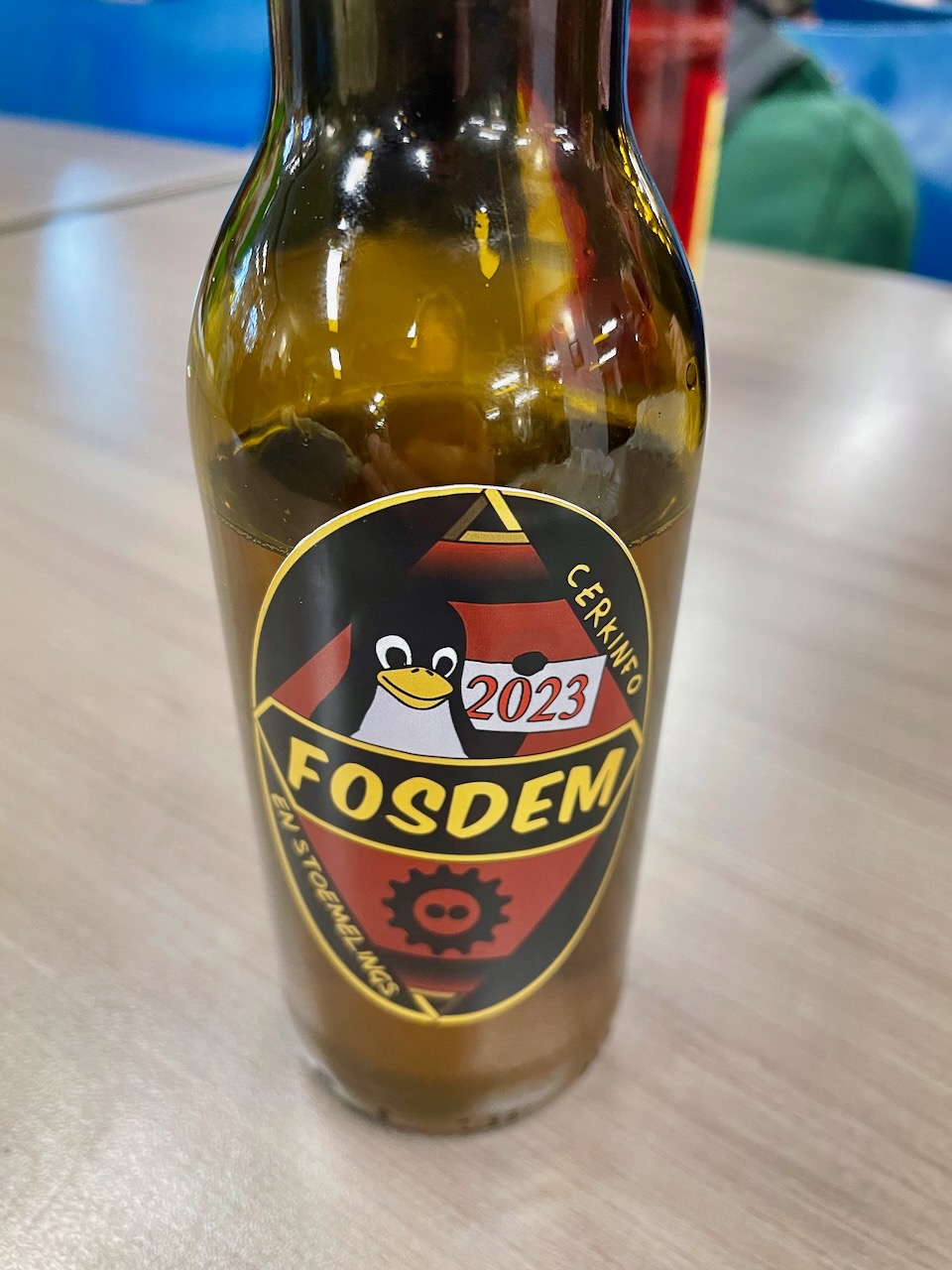 When

In Brussels:
FOSDEM 2024: February 3rd (from 9:30 to 19:00) & February 4th (from 9:00 to 18:00)
Where

FOSDEM will take place at the ULB Solbosch Campus, Brussels, Belgium, Europe, Earth.
https://fosdem.org/2024/practical/transportation/
Why would we want to be there?

It's fun, there are plenty of talks about Libre/Open-Source topics, there are a lot of interesting people to meet who are active or interested in Libre/Open-Source topics, it's an occasion of getting the word out about Tiki and adopt good ideas from other projects ;-)
Plus, we could take advantage of being together for renting a TikiHouse and having a TikiFest.
Who does what
Jyhem volunteers for keeping in touch with other projects and participating in the Collab Devroom (see below).
Who & when
People confirmed
Who
Arrival
Departure
Comments
Jean-Marc Libs
…
Monday 5th Feb
Depending on the TikiFest plans we will make (before? after?)
Jonny Bradley
6pm Monday 29th Jan
4pm Monday 5th Feb
Arriving and leaving Brussels Midi eurostar, now just need to decide where to stay!
Roberto Kirschbaum
6pm Monday 29th Jan
6am Monday 5th Feb
…
…
add yourself by writing your username one line above
People interested
…
add yourself by writing your username one line above
TikiFest !!!

Before Fosdem, all are welcome to meet some days earlier for talking, coding, having fun. Please update the above attendance table. If there is a lot of commitments, we can look for an RBNB TikiHouse. Otherwise, the usual appart-hotel downtown.
Suggested TikiFest topics
Learn from other projects strength and weakness, for ex. Wordpress and Nextcloud (referring to the end product)
…
Related event: Collaboration Devroom

https://fosdem.org/2024/news/2023-09-29-devrooms-cfp/
We have agreed to join our friends at Xwiki and NextCloud and submit a joint application for a devroom named « Collaboration and Content Management ».
It was accepted!
Current stage is the call for talks (deadline: dec 10th): https://www.xwiki.org/xwiki/bin/view/Main/Events/FOSDEM%202024/CollaborationDevroomCFP/